So we have been banging on about being a boutique marketing agency with a difference……… What does that even mean?
We have lots of reasons why we think we are a bit different from a normal marketing agency so I wanted to start sharing them.  The first difference I want to share is very industry specific.........  
Both founders have Storage Experience! How many other marketing agencies can say that? 
With an estimated 10,000 new businesses launching last year in UK self storage units and with the UK accounting for 50% of Europe's self storage its simple to understand why #WELOVESTORAGE
70% of people cannot name a storage brand in the UK. How are you going to become the most recognised Self Storage facility in town?
By combining our business, marketing and Self Storage experience we can help and support you to make your Self Storage facility the best in town! From social media, website performance and design to your overall marketing package.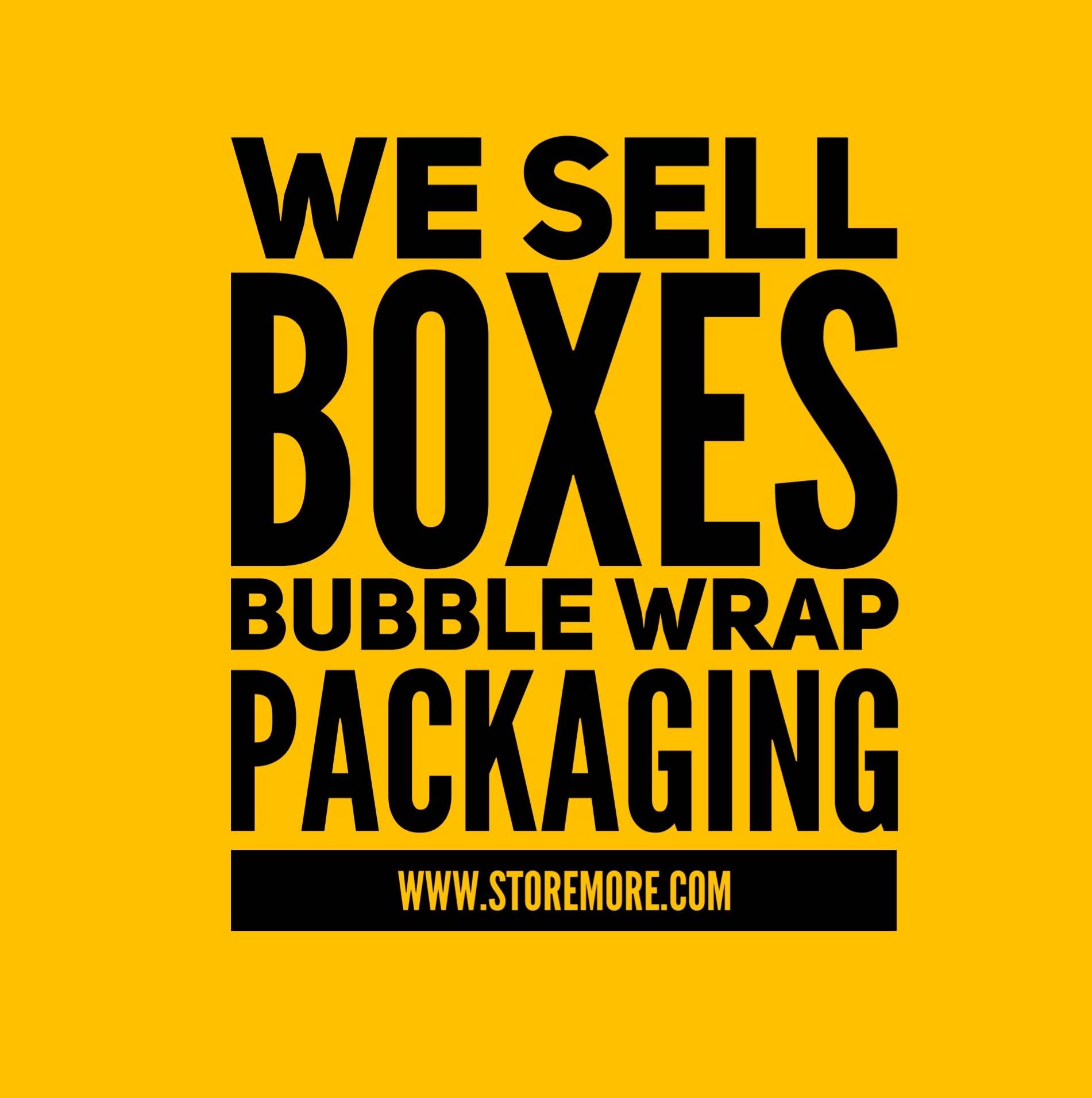 Social Media
Social media campaigns are becoming a vital part of any successful marketing strategy, a strong social campaign can greatly increase your search page rankings and increase awareness of your brand or website content.
Struggling to create meaningful and impactful content for your Storage Facility? Or just don't have the time to keep it updated.
Then we can help. Check out some examples of our work below. When it comes to driving Storage through social we are the experts.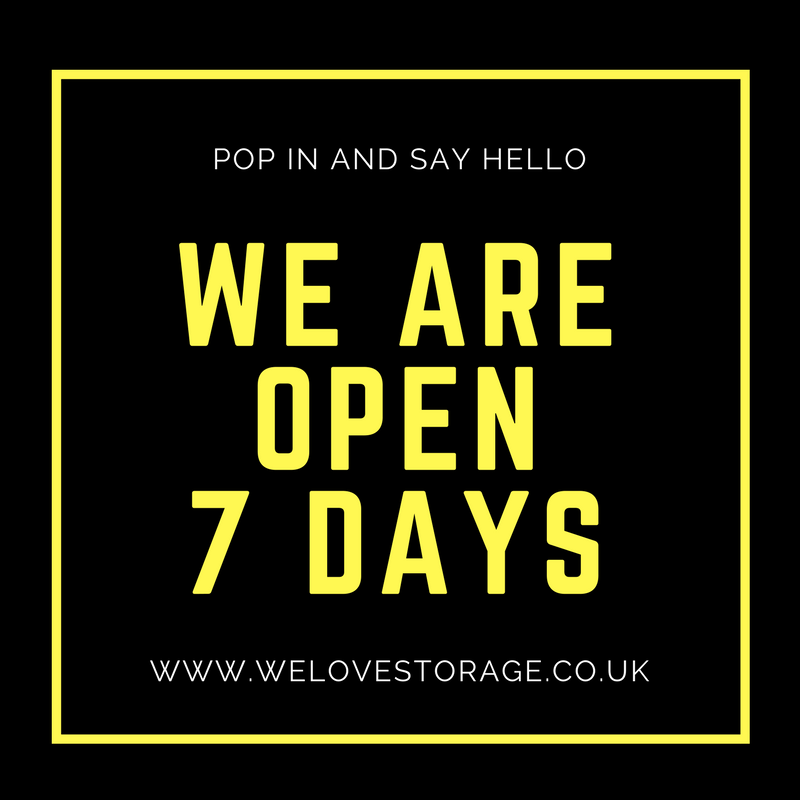 Marketing
We build bespoke marketing solutions for your business, blending both old school and contemporary methods to create a strategy.
A sneak peak at whats included.
Enquiry Strategy.
Digital Marketing including SEO & PPC.
Email Marketing.
Blog & Press Writing.
Promotional Material Design.
Infographics & Competitions.
12 Month Marketing Strategy.
Website Performance
Search Engine Optimisation is all about increasing your websites visibility and building brand awareness for your business and driving more conversions.
Let us do the hard work for you. We will run a full SEO report of your website and get to work on improving the areas right away. From improving your website content, optimizing your links making google love you.
With 71% of all enquiries made online your website has never been so important.
Lets Talk
We have an expert team, and they're committed to helping you make the most of your Self Storage business and all the opportunities that present themselves.
Take a sneak peek at our very own Self Storage page! 
Hope you like what you see. 
#Welovestorage